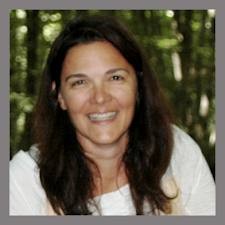 Patrizia Velotti iis Associate Professor of Psychopathology at Genoa University. The majority of her research analyzes the mechanisms of emotion regulation with an emphasis on their effect on psychopathology. Her current work using community, clinical and offender samples adds to the extant literature attesting to the relevance of alexithymia and emotion dysregulation for understanding aggression, and providing concrete recommendation for the treatment and prevention of aggressive tendencies. The ongoing work asks how different facets of emotion dis/regulation can contribute to a deeper comprehension of psychopathology. .Professor Velotti is the scientific coordinator of the Italian Association of Studies in Emotion Regulation Pathologies.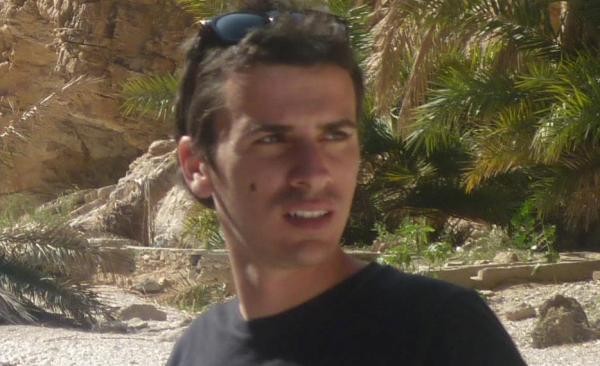 Luca Andrighetto is Associate Professor fo Social Psychology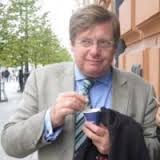 Alfredo Verde is. Full Professor of Criminology at University of Genoa, His interests concerning narrative criminology, clinical criminology and forensic psychology .

Carlo Garofalo is Assistant Professor at Tilburg University. His major research interests regard the study of the psychopathological roots of violent behavior. I am interested in the developmental trajectories that can contribute to personality pathology, aggression and violent behavior, with a specific interest in psychopathy. Based on the perspective of attachment theory, I am interested in the study of psychological mechanisms such as mentalization/metacognition and emotion regulation.

Chiara Petrocchi is a psychologist. Her PhD research regard the role of emotion regulation and mentalization in infertile couple starting assisted reproduction technology (ART) procedure, Overall, the main areas of concern regarding abuse, trauma, dissociation and risk behaviors in adolescent population.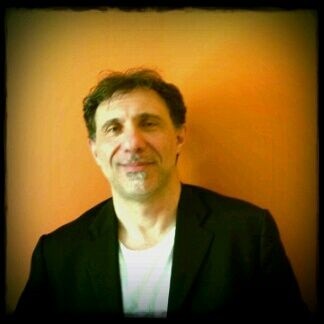 Giancarlo Dimaggio is...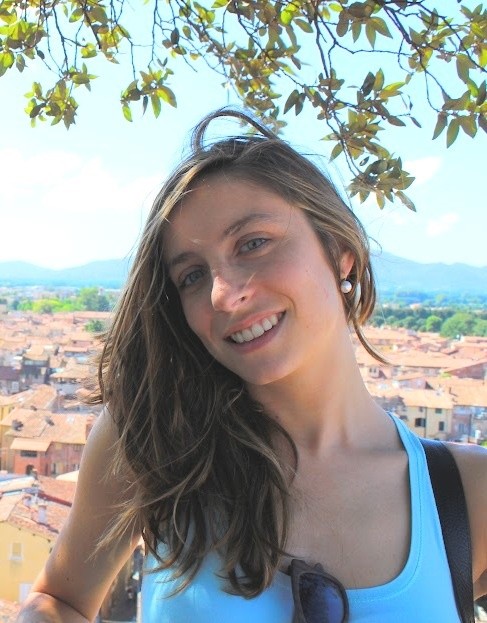 Stefania Conte is 24 and she's from Rapallo. She is a second year student as Clinical Psychology at the Genoa University. She completed her undergaduated degree in "Scienze e Tecniche Psicologiche", She's interested in clinical application of mindfulness and aggressive behaviour. Her current research interests include the link between emotion disregulation, aggressivity and personality disorders.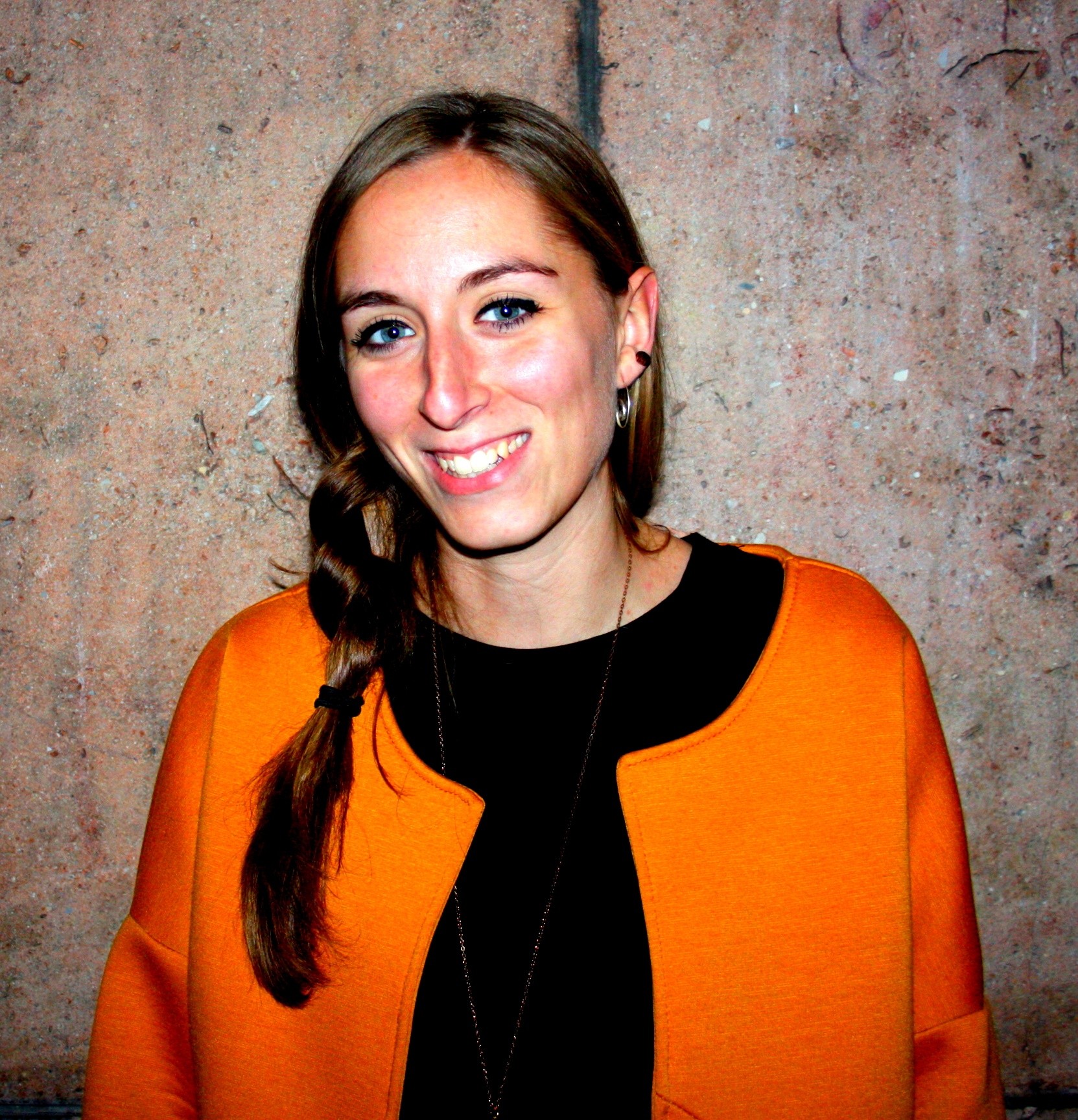 Federica Caserta is 23 and she's from Genova. She is a second year student in Clinical Psychology at the Genova University. In 2014 she completed her undergraduate degree in "Scienze e Tecniche Psicologiche", She is interested focused on psychopatology and emotion regulation. Now she's working on her thesis based on aggressivity, emotion disregulation and personality disorders.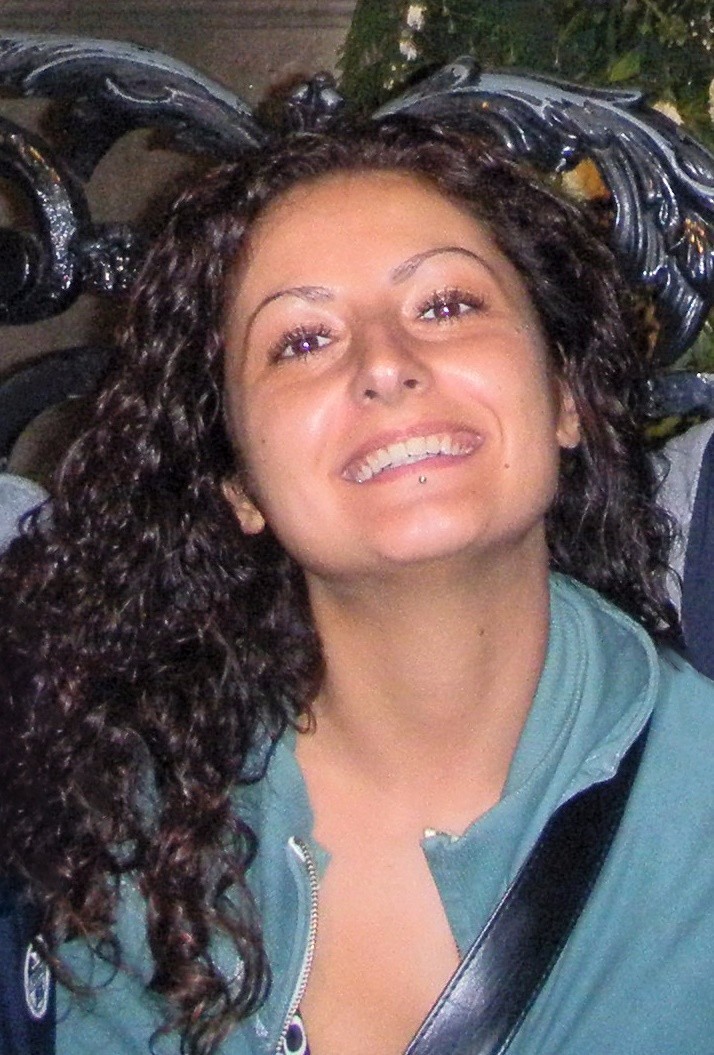 Alessia Marzo is a student at University of Genoa - Department of Educational Sciences, where she is attending a Degree Course in Psychology. She is particularly interested in adult psychopathology, violent offending, emotion regulation and dysregulation.
Elettra Bigi is a second year student in Clinical Psychology at Genoa University. In 2014 she completed her undergraduated degree i with a dissertation about the transgenerational's transmission of disorganized attachment. She is interested in psychofisiological application of Polyvagal Theory in association with Emotion dis/regulation, Trauma complex and his possible connection with psychopatology. Now, the focus of her thesis is about the fisiological roots of trauma in psychopats.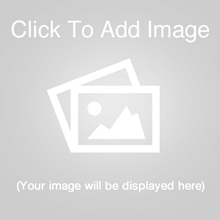 Guyonne Rogier is a clinical psychologist. Her PhD research concerns the study of psychopathological mechanisms implicated in behavioral addictions. Specifically, I study the role of emotion regulation, dissociation and metacognition in pathological gambling and in Facebook addiction. Generally, I am interested in the study of such constructs in psychopathology